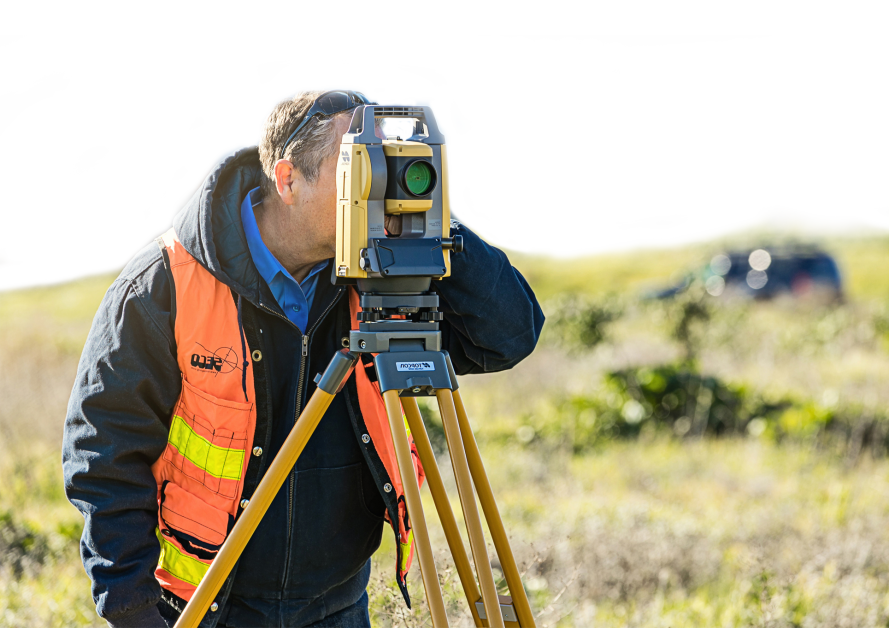 What's been happening in 2020….
What's been happening in 2020….
Wow…we can't believe it's December of 2020! This year has been filled with a reality that we never saw coming. As if going into an election year was not enough. Although this year has been a little different, we have found it exceptional in many ways.
Amongst everything happening in the world…we haven't slowed down one bit serving the construction and surveying business. We were able to attend a few trade shows at the beginning of the year. Attending trade shows is a highlight for us. We all love seeing our customers and new faces and having our instruments and supplies featured. Business has been good for our customers! Most of them say they are so busy they have to turn down business. To our customers and future customers, always know that Hayes Instrument is here for you in any way we can help.
This website…oh, this NEW website. We have waited for this for a long time! We are so excited to serve our customers better and reach out to businesses that don't even know about Hayes Instrument Company in middle TN. We want to reach out to companies and offer them all the services we have to offer to preserve the perfect partnership. I know this website will be more user-friendly and will highlight all the services Hayes has to offer!
So cheers to the rest of 2020! May we all keep going strong, keep growing, and stay healthy!
Julie Tucker
Sales and Marketing Coordinator