Hayes Instrument Co. a Topcon dealer in Tennessee, is the leading supplier of top of the line construction and surveying instruments and supplies, has been serving the Surveying, Engineering, and Construction industry for over 40 years. Hayes is a factory authorized dealer for Topcon and Sokkia, as well as several top vendors of surveying supplies and accessories. In addition to our top of the line equipment and supplies, we have our complete factory-authorized Repair and Service Center. Hayes is among the fastest on turn around in the industry, and all work is guaranteed. Another aspect of Hayes Instrument is our Tech Support on all equipment. We dedicate ourselves to providing the best customer service and pride ourselves on serving our customers every day.

To attract and partner with the nation's leading surveying, mapping, and construction firms by consistently providing high-value solutions and responsiveness.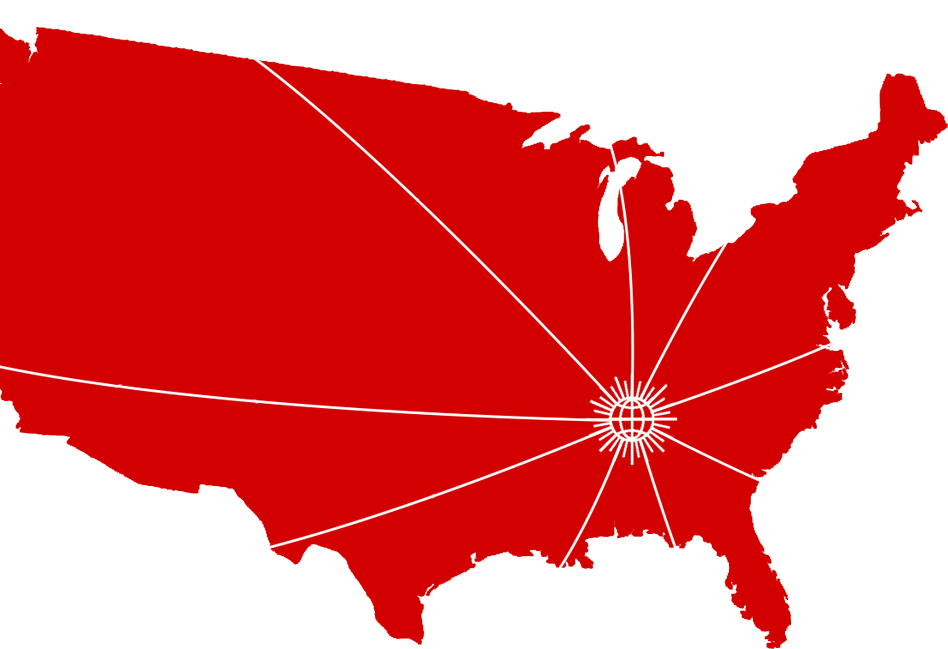 HAYES STATEMENT ABOUT DISTRIBUTION
.
At Hayes Instrument, one of the essential departments is our Shipping Department. We have a devoted shipping department to make sure your products are delivered to you fast. Hayes has a 10,000 square foot warehouse. The warehouse is fully stocked with the best instruments and supplies to furnish the industry. All orders placed before 3:00 pm will be shipped the same day.
Hayes is known for the industry leader in the Southeast, but that is not the only region we serve. Hayes serves the surveying and construction industry all over the US with leading products and services. Rest assured, you will be taken care of wherever you and your company are located. At Hayes, we've got you covered!

"I have been a land Surveyor for over twenty years, and buying from Hayes has been the best decision I made for my company."
"When we first started our business, we purchased our equipment from Hayes. Their leasing programs helped us to get started with keeping our budget. Twenty years later, we are still loyal customers."
"Hayes is always helping our company in all aspects. When I speak to Jerry or any of the staff, they always keep us going."
"We have worked with other companies in the past, but when our partnership started with Micah at Hayes, we knew we had found the company we wanted to work with forever."
"Being able to obtain service that goes above and beyond our companies expectations continually impress us."